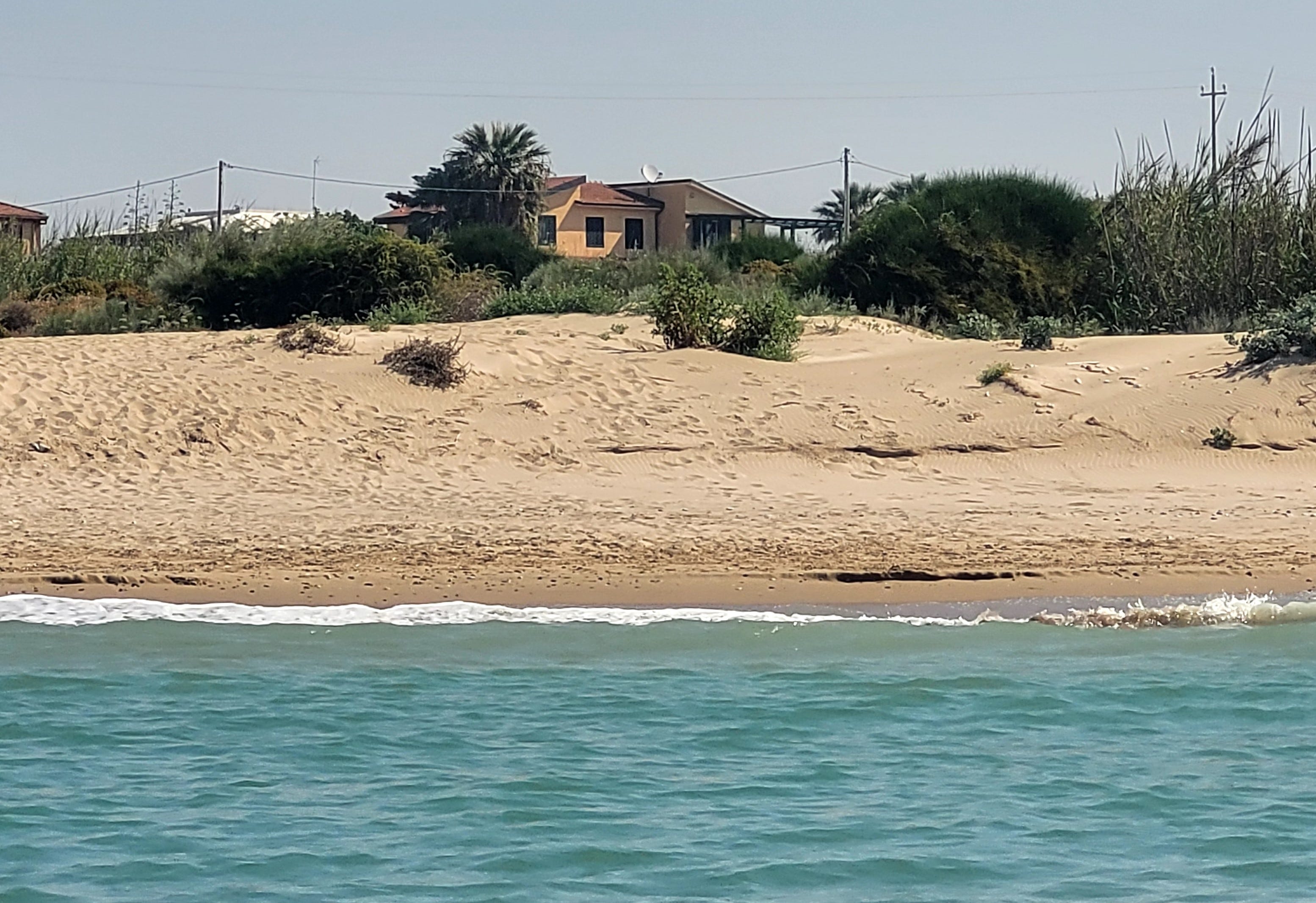 VELA VEGA
The PermaCultureHostel
A villa next to the sea, just behind the dunes, in the middle of a fertile and diverse permaculture garden.
On the large terrace is enough space for occasional
dance events, yoga classes and art projects.

We are happy to welcome young or old, especially single travelers, but of course also couples or families. Everyone who visits VELA VEGA is invited to participate in our community life and to help shape this project, even for a short time. We live in and with nature, respect and protect it and want to live as plastic-free as possible.
We at VELA VEGA would like to give all travelers and workshop participants a home for the time of their stay, a place of experience and well-being. Dolce vita with body and soul!
VELA VEGA the PermaCultureHostel
A film by Claudia Laszczak

(Please turn on englisch subtitles)
Inhalte von Youtube werden aufgrund deiner aktuellen Cookie-Einstellungen nicht angezeigt. Klicke auf "Zustimmen & anzeigen", um zuzustimmen, dass die erforderlichen Daten an Youtube weitergeleitet werden, und den Inhalt anzusehen. Mehr dazu erfährst du in unserer Datenschutz. Du kannst deine Zustimmung jederzeit widerrufen. Gehe dazu einfach in deine eigenen Cookie-Einstellungen.
Zustimmen & anzeigen
Bookings
We all have a busy schedule and little time. Therefore, we are constantly optimizing our homepage to make your life easier. With our online booking tool you can book your vacation with us even faster and easier. Whether you have trouble making phone calls during the day or prefer to do everything digitally - you can make your booking directly on our website at any time, with just one click.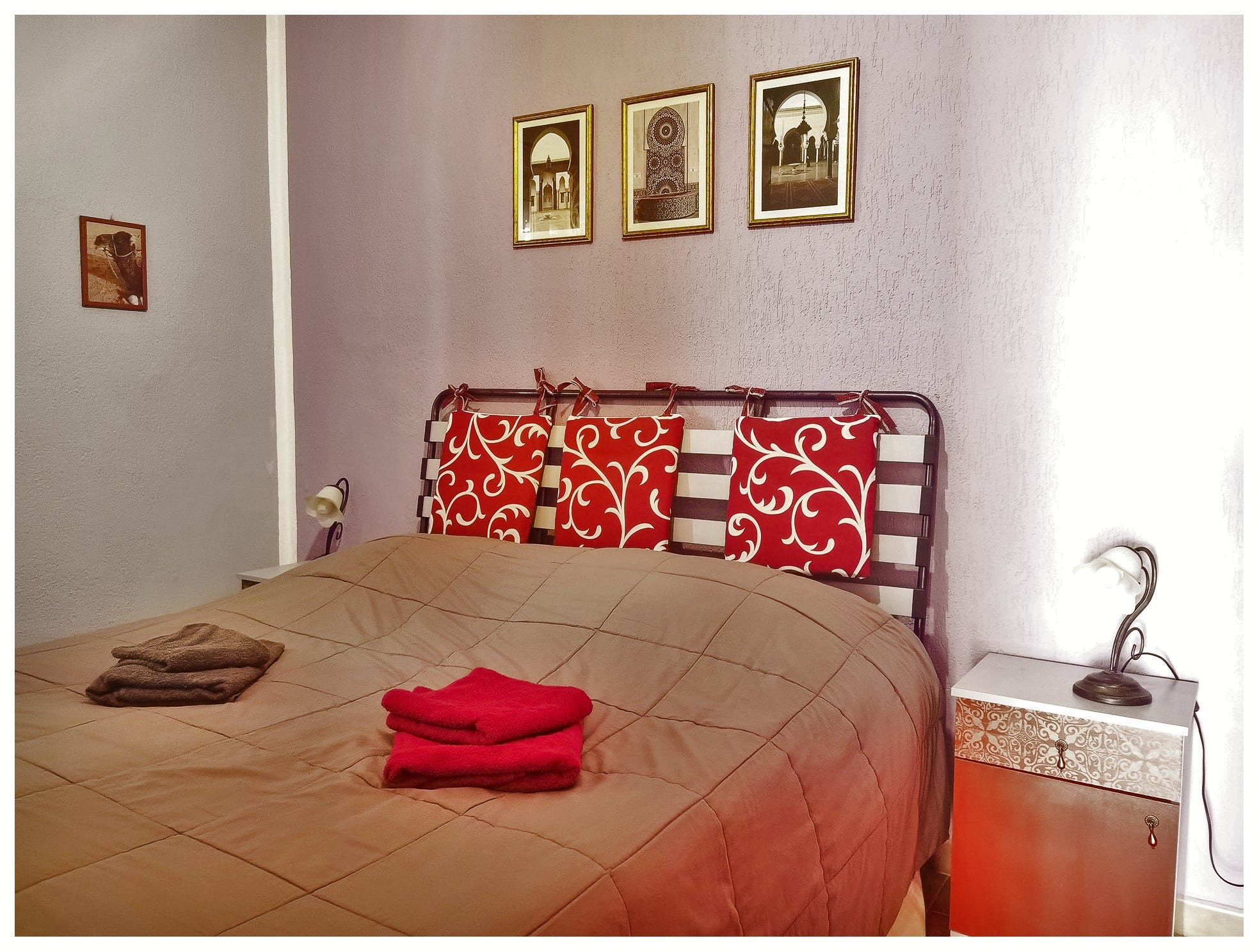 Here you can follow the development of VELA VEGA and its projects. In addition, we would like to present you the beauty of Sicily and especially the small town of Licata.
The idea behind the project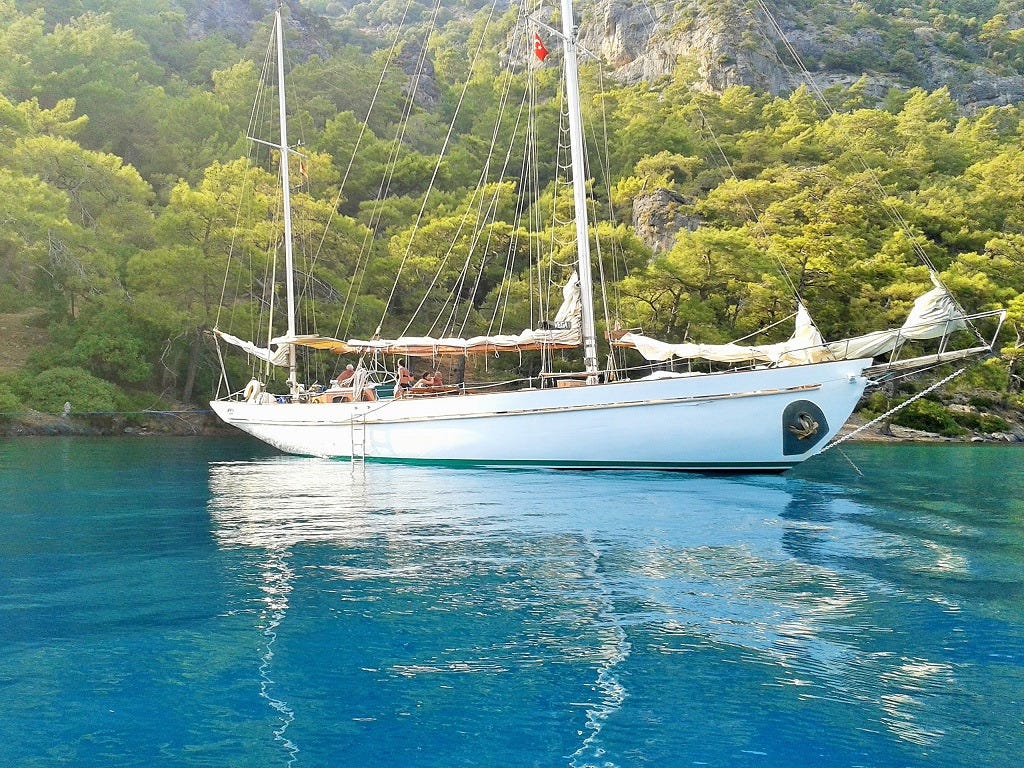 The VEGA













Why is the project called "VELA VEGA"?
Well, "VELA" is Italian and means sails. Since sailing is how I got here and it almost sounds like Villa, I thought it was very fitting. "VEGA" is the ship I have spent a lot of time on over the last 7 years, a beautiful classic wooden ship built in 1930. Pilates trips will also be offered on VEGA starting in 2022