Friends
In the immediate vicinity there are several other accommodation options that can be booked if the VELA VEGA is fully booked, or the proximity to the town of Licata is more desirable.
Villa Ciancio
Villa Ciancio is located just outside Licata. In the months of July and August it is possible to book a splendid room with sea view and sun terrace, including breakfast.
Villa Tulù
Villa Tulù is located at the exit of Licata. The apartment house consists of 4 independent apartments, with private kitchen and bathroom, sea view or sun terrace. The apartments are bookable all year round.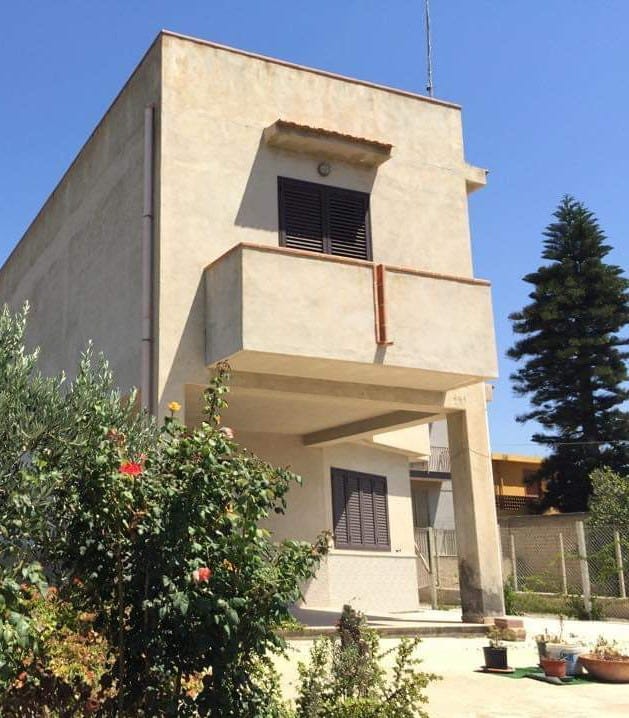 B&B Tenutella
Right at the beginning of our street is a very well run B&B, overlooking the palm garden. So if the Vela VEGA should be fully booked, you are welcome to rent there as well.